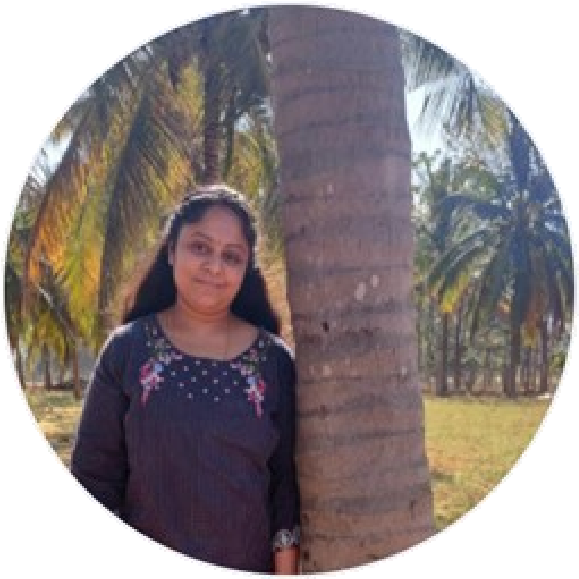 Mrs. Kavitha
Ho! Ho! Ho! Ha! Ha! Ha! Ho! Ho! Ho! Ha! Ha! Ha!
This is one common reverberation which you listen when you enter few parks in Bengaluru, I was not an exception.
The park I am in at this fiendishly early hour of the morning is anything but quiet and peaceful. The reason is that I am surrounded by well-dressed professionals in expensive labeled clothing and beautiful silk saris and trouser suits, shouting loud.
They have fallen under the spell of one of the most charismatic coach. I don't know his name but for his followers he has unlocked the secret of never ending happiness. His formula is simple. When we are happy, we laugh. So, if we laugh it will make us happy.
It sounds simple and I entered their world with deep skepticism. "You are most welcome Sushma, join me and my friends and become the happiest person in the world!" His theories are actually firmly based in yogic medicine. Laughter therapy or "Hasya Yoga" which has been proven to stimulate the mind and the body. According to the giggling guru it also repairs the spirit.
As the conversation continued, he started to explain the importance of morning walk. A morning walk is a rewarding experience. In the morning, Nature is at her best. The dewdrops on the green grass and leaves of plants look like pearls. The flowers laden with dew merrily wave their heads and spread their fragrance everywhere. The birds sing cheerfully. An early walker feasts his eyes and ears on such sights and sounds.
And about the laughter therapy, he revealed how this will help to the mankind. But few points which caught my attention are, laughter adds spice to life. It also develops your sense of humor and you will find you are more productive, a better communicator, and a superior team player. Everyone loves someone who can make them laugh. The more you share your sense of humor, the more friends you will have.
The giggling guru had a point.
Ho! Ho! Ho! Ha! Ha! Ha!