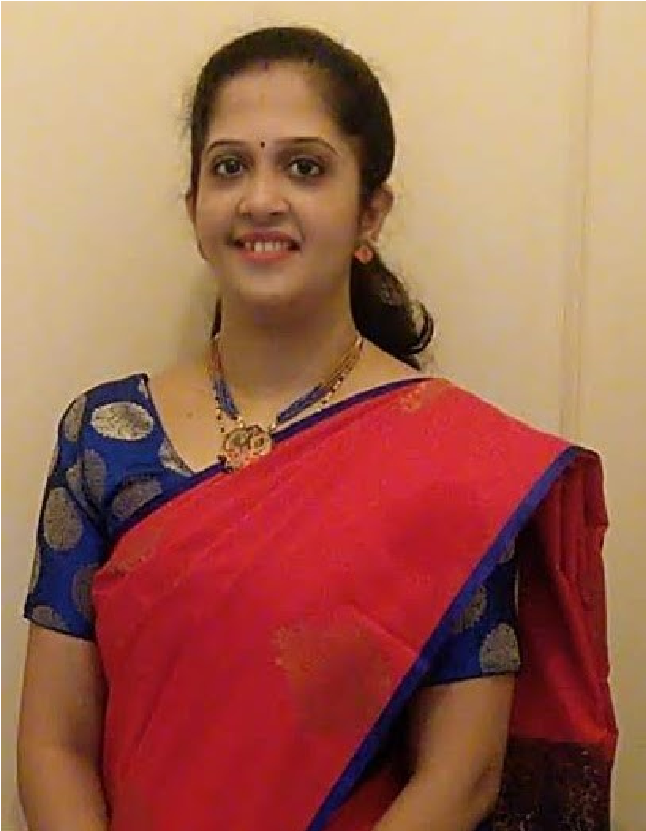 Mrs. Gayathri
"Travel makes one modest, you see what a tiny place you occupy in the world"
Gustave Flaubert
Home to mighty forts, gorgeous palaces, the state of Rajasthan stunned me in every possible manner. Almost every district of Rajasthan has a history and behind each there is an interesting story.
We planned one of the craziest road trips to Rajasthan in 2016, covering almost all the important cities like Jaipur, Bikaner, Jaisalmer, Jodhpur, Mount Abu and Udaipur. We experienced a very vibrant culture, charm and beauty of Rajasthan. Even the food culture there was unique with delicacies like Kachori, Dal bati Churma, Jalebi and last but not the least the Masala Chai with Bhujia (especially you will get the best in road side stalls on the highway in the hinterlands of Rajasthan).
Apart from all the forts, palaces, lakes and museums one of the unforgettable memories that one must experience is the sand dunes at SAM near Jaisalmer. Staying there in the make shift tents and witnessing the local cultural programs like the Rajasthani Ghoomar dance, pot dance, puppet dance and the soothing music along with the desert safari on Camel getting an aerial view of the Pakisthani border.
We got soaked in the local cultural activities getting the real taste of Rajasthan. Visiting Army War Museum at Jaisalmer reignited our patriotic emotions and we really felt proud of our nation. Shopping in Rajasthan can be a fulfilling experience due to the availability of variety of Jewellery, paintings, textiles, carpets etc.
Rajasthan – a magical universe of colour coded kingdoms, a place where medieval forts stand tall and proud amidst flamboyant palaces and jewelled crowns. A place where Camels, colours and culture are embodied as one. A mystical desert that has seen many wars, heard many secrets and narrated many stories. 'PADHARO MHARE DES' fits best as the state's tourism slogan.
Criss crossing Rajasthan gave us a glimpse of the diversity of India, which is the hallmark of our nation. Travelling enhances our understanding of the world, but it also exposes how little we know, making us feel like a small fish in a big pond.