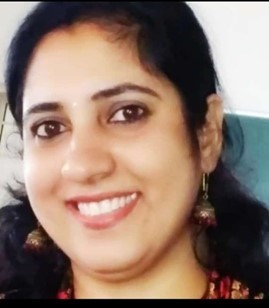 Mrs. Anitha
Parassinikadavu Muthappan Temple is a temple located at Parassinikadavu in Kannnur district, Kerala. The Principal deity of the temple is Sree Muthappan. Muthappan is considered as the manifestation of Lord Shiva himself in Nayattu (in the form of a hunter). Vellattom which comes along with the grand Thiruvappana of Muthappan later on, is the minimal version of Vishnu, who according to mythology comes to Shiva's assistance when he started travellng with the poykannu and started suffering serious difficulties to travel and hunt for food.
The shrine where Muthappan is worshipped is called Madappura.Practices in Muthappan temples are quite different from those in other Hindu temples of Kerala. The main mode of worship is the ritual enactment of both the versions of Muthappan through a traditional dance known as Muthappan Teyyam.Fish and toddy are the customary offerings to Muthappan. Muthappan Thiruvappana Mahotsavam is the major festival of the temple celebrated for three days every year.
Sree Muthappan is always accompanied by a dog. Here dogs are considered sacred and can be seen in large numbers around the temple.
The temple is also a popular destination for travellers and pilgrims to savour the charm of Teyyam. Men adorning masks and costumes with a riot of colours perform this temple art form and it represents conflict between good and evil, with good ultimately emerging victorious.