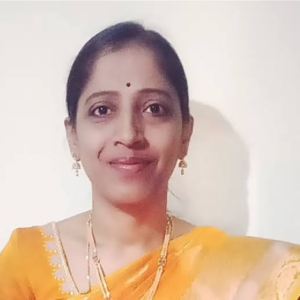 Mrs. Chay
My field trip to the Hindu temple will be described by correlating practices with theory.
A Hindu temple is a structure designed to bring the human beings and the gods together. It reflects a synthesis of arts, the ideals of Dharma beliefs,values and the way of life cherished under Hinduism.
For example Sri Vidyashankar temple, Sringeri pillars surrounds the Mantapa with figures of the 12 signs of Zodiac, they are built in such a creative way. The rays of the sun fall on each pillar in the sequential order of the months of Hindu calender, added to this Ratneshwar temple which stands 74m high and is located near Manikarnika Ghat is also called Kashi Karvat and it leans by 9 degree. It remains under water for most of the seasons, another example includes Beluru Chennakeshava temple friezes its iconography, inscriptions and history, the list goes on and on, spreading its glory across the world. India is a land of amazement and surprises, it's architecture is an amalgamation of centuries of history influenced by thousands of rulers and attributed to tons of cultures that have bred, thrived and demolished in the country.
The upshot of this blend is captivating and the Indian skyline is adorned by beautiful buildings that present fantastic architecture. Its our duty to protect them.