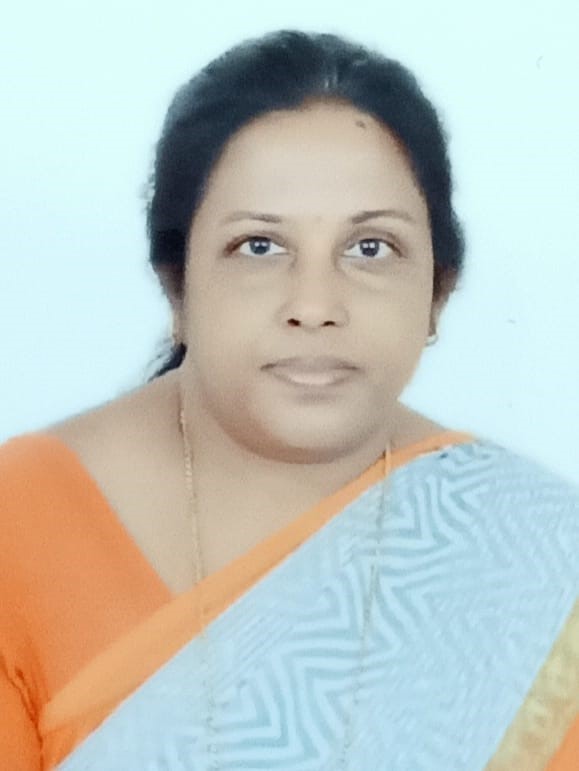 Mrs. Kala
One evening, my family members and I were sitting and talking in the drawing room, there my daughter returned from the college at 5.30 P.M. She kept her bag in the study room and started narrating an incident that happened that day in the afternoon to her father. She started telling father, do you know what happened today? I wanted to have an ice-cream with my friends, We came out of the college to cross the road to reach the ice-cream parlor. At that moment a cow which came across the road bumped on me hard, I fell on the road and got hurt. My husband after hearing the incident he suddenly asked my daughter, Sindhu…
What did you shout at that moment? Appa or Amma? without asking whether you got hurt or not.
After hearing that all of us laughed…
"Appa… I shouted Amma." He felt bad. My daughter hugged her father and said my lovable father, you know what? I love you a lot too.